How has the share market and the AUD started in 2020?

Following the best performing year in the last 5 years, trade optimism has fueled a solid start to 2020. Even the outbreak of the Corona virus hasn't stopped momentum. See charts below:

Australian share market – 1/1/20 to 7/2/20 (year to date) – an increase if circa 4.56% plus dividends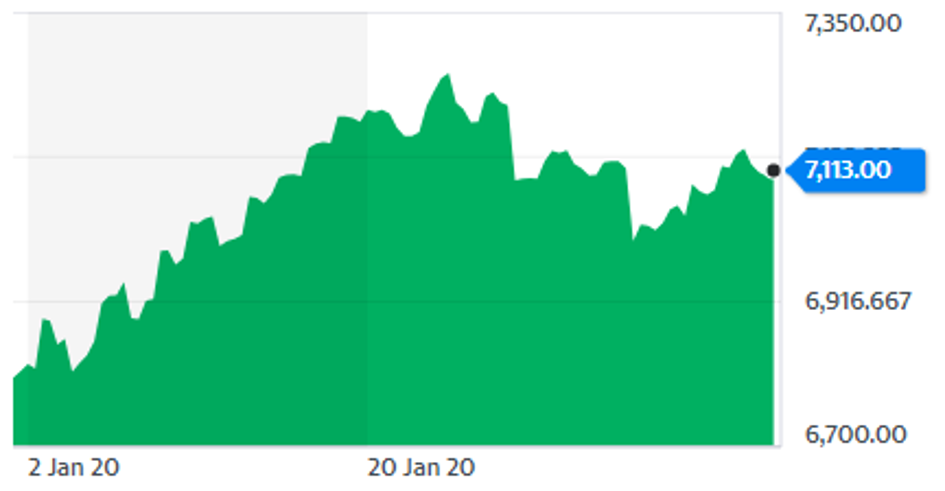 US Share market (Dow Jones Index) – 1/1/20 to 7/2/20 (year to date) – an increase of 2.32% plus dividends.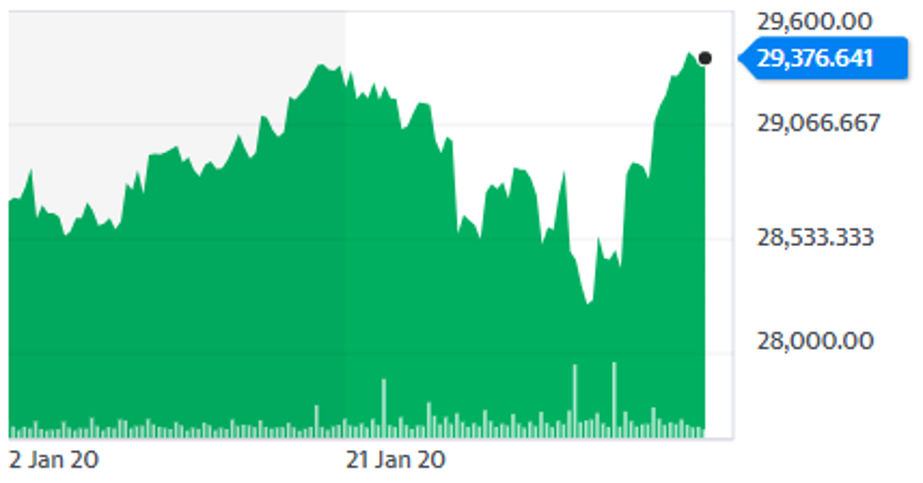 Currency movements

The AUD has taken a tumble vs most developed country currencies. Not great if you have an overseas holiday planned however it does benefit Australian exporters and companies paid in USD, e.g. BHP, RIO Tinto. This also adds to portfolio performance as we predominately hold an "unhedged" currency exposure, i..e if the AUD depreciates it increases performance. 

AUD vs USD – the AUD has depreciated by circa 4.20%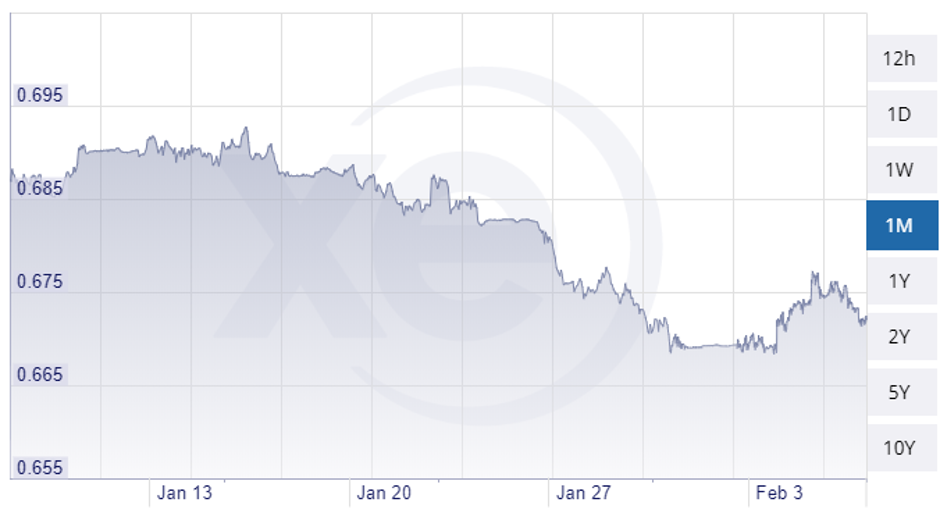 AUD vs GBP – the AUD depreciated by circa 3.80% and then bounced back - particularly interesting with Brexit a few weeks ago.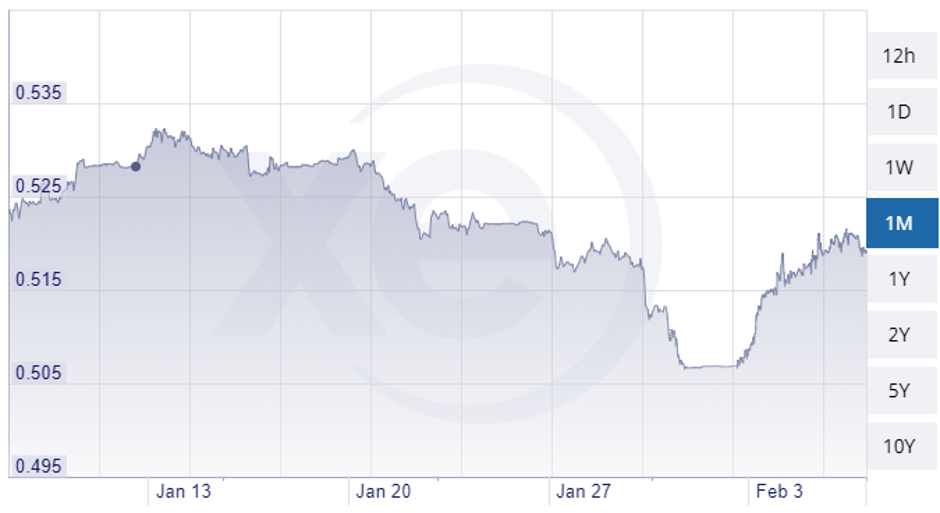 Please do not hesitate to contact us if you have any questions.

Kind regards,

The Coastline Private Wealth Team.